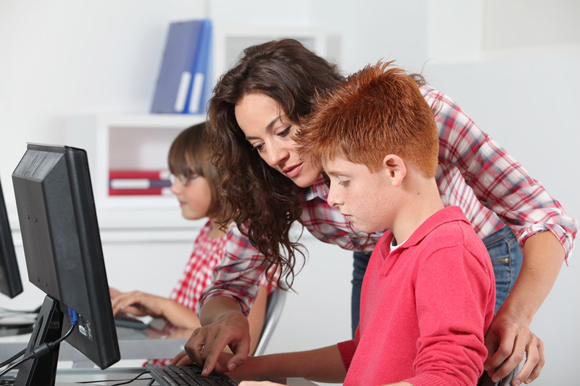 Why Gifts Brainpower?
The recent discovery that the brain is "plastic" and "changeable" means that children with learning disabilities no longer have to learn to live with their limitations.  Nor do they have to struggle to manage to work around them.  Programs such as our Fast ForWord program have been developed by renowned neuroscientists and actually rewire the brain to treat the underlying causes of reading and learning deficiencies.
Professional Coaching
The programs we offer at Gifts Brainpower are all overseen by certified speech language pathologists, reading specialists and trained professionals.  This offers a superior level of coaching that few in the industry can match!  Although you may be working online at home, every session is monitored.  You receive weekly progress reports, your coach stays in touch regularly by phone and there are tangible rewards.  (If you live locally, regular sessions in office can be scheduled.)
Engaging, Individualized & FUN Software
Our programs and software are individualized and adaptable based on your child's needs and progress.  Daily exercises are in the format of games with built in rewards and points.  These can be accumulated and redeemed for tangible rewards.  This format helps keep children engaged and motivated to do their best!